Sam Lowe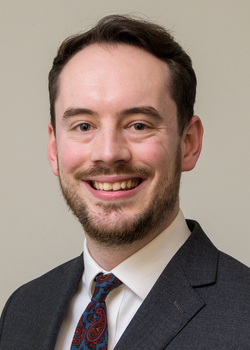 Areas of expertise
International trade, European trade policy, rules of origin, the single market, Brexit, environmental co-operation, investor-state dispute settlement.
T3VyIHJlc2VhcmNoZXJzIGNhbiBiZSByZWFjaGVkIHZpYSBlbWFpbCB1bmRlciBbZmlyc3RuYW1lXUBjZXIuZXU=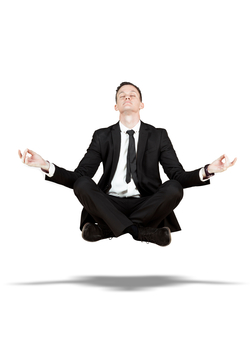 Britain's specialism in traded services, some of which can be delivered electronically, has led Brexiters to claim that the country's trade will inevitably unmoor itself from Europe. In fact, Britain is not about to enter a "post-geography trading world".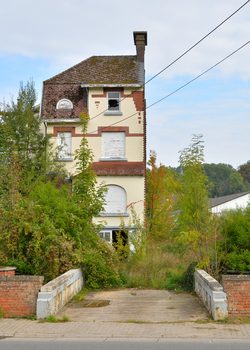 The UK is considering 'managed divergence' from EU rules, which the 27 will reject. A better strategy would be to remain in the customs union and single market for goods.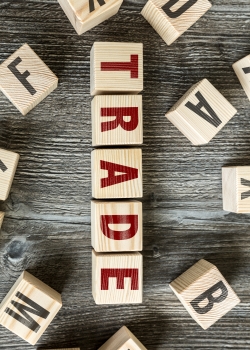 The UK will not be able to replicate the EU's free trade agreements ready for March 30th 2019. The only solution is to ask the EU for help.