Katherine Pye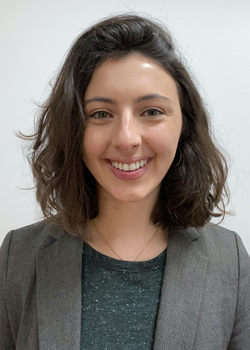 Clara Marina O'Donnell fellow
Areas of expertise
European security and crisis management, EU peacebuilding operations and EU-Africa relations.
T3VyIHJlc2VhcmNoZXJzIGNhbiBiZSByZWFjaGVkIHZpYSBlbWFpbCB1bmRlciBbZmlyc3RuYW1lXUBjZXIuZXU=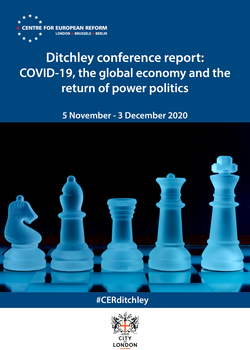 At the CER's Ditchley economics conference, participants discussed the global role of the EU in the aftermath of the pandemic, with faltering trade and investment and growing strategic competition between the US and China.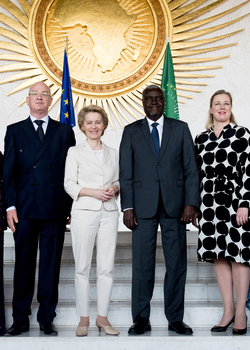 The massive problems created by COVID-19 in Africa offer Europe a chance to promote a new partnership. But upgrading the relationship will require the EU to confront both illicit financial flows and a looming debt crisis.