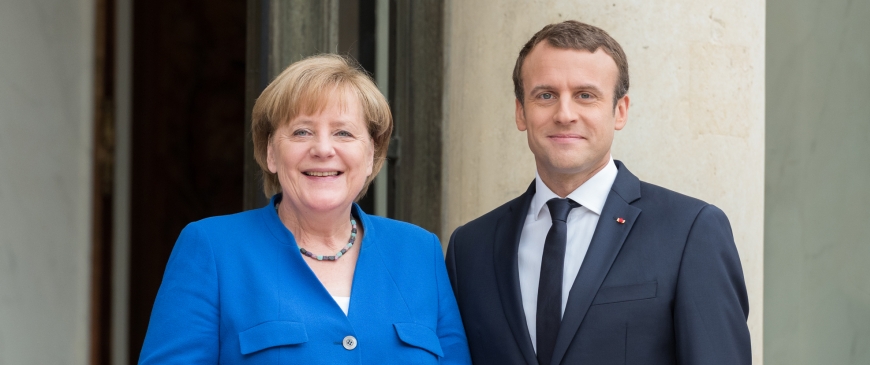 Judy Asks: Is the Franco-German engine floundering?
It is premature to talk about the engine floundering. The hype around the couple will be tested once a new German government is in place.
Some skepticism is appropriate:
On the eurozone, Germans are wary that the long-term fixes advocated by Paris would encourage fiscally irresponsible behavior. Macron hopes that his plan to reduce deficits will placate Germany. But the real risk is that Berlin will opt for "reforms in name only," creating another set of halfway houses - a powerless eurozone finance minister and an inconsequential budget - that would not just be a wasted opportunity, but further erode the union's credibility.
On defense, the French sense an opportunity to get serious about European strategic autonomy, but they also fear (rightly) a "Germanisation" of EU defense, and a focus on inclusivity and structures, rather than operations.
Berlin is not the only risk factor: Paris could fall short of expectations as well. Domestic reform will have to be a priority for Macron. His European vision may just prove to be unsustainable European escapism from the challenges at home.
The real question is what the Franco-German engine can achieve. Macron embraces a more flexible EU, where a liberal core integrates further. He has so far failed to alleviate fears among some member states of an exclusionist union. Europe cannot progress without France and Germany, but agreement in Paris and Berlin may not be sufficient to rescue the EU.
Sophia Besch is a research fellow at the Centre for European Reform.