Charles Grant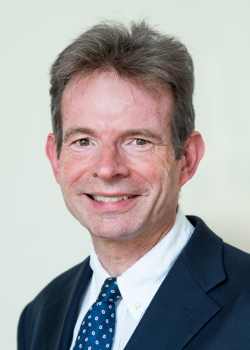 Areas of expertise
Britain's EU referendum, the 'future of Europe' debate, the euro, Russia, European foreign and defence policy and China's relations with the West.
T3VyIHJlc2VhcmNoZXJzIGNhbiBiZSByZWFjaGVkIHZpYSBlbWFpbCB1bmRlciBbZmlyc3RuYW1lXUBjZXIuZXU=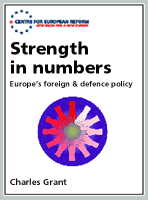 The countries of the European Union need to speak with a common voice on foreign policy. They share similar fundamental interests, which are sometimes distinct from those of the Americans.