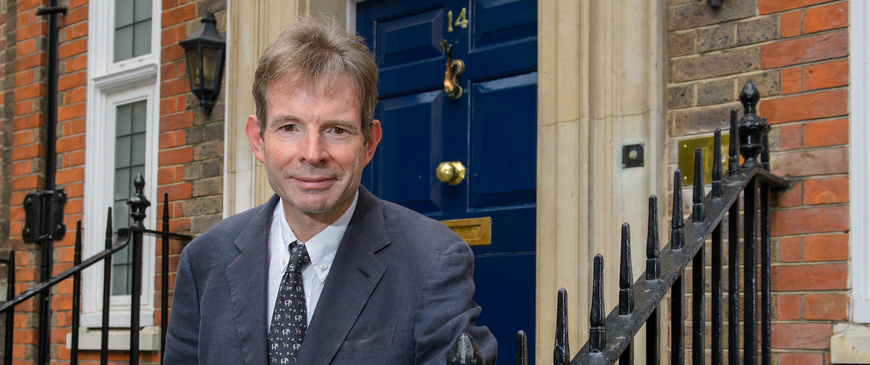 Mission statement
The Centre for European Reform is a European think-tank with its head office in London. It seeks to achieve an open, outward-looking, influential and prosperous European Union; and a mutually beneficial relationship between the EU and the UK. The Brexit referendum makes the CER's work more relevant and necessary than ever. The EU badly needs reform, while the UK's ties with it need serious and sensible analysis. The CER favours as close as possible an economic and political relationship between the UK and the EU, while respecting the result of the referendum.
In the months after the referendum the CER reviewed its strategy and decided on three shifts in its work and organisation. First, the CER will focus on making practical and constructive proposals for the UK's future links with the EU. It will tackle questions such as, what would be the economic impact of the various options available to the UK? Which of these options could work politically? Which people and institutions will play a leading role in the Brexit talks? How will Brexit affect the most important EU policies? And what does Brexit mean for the EU's international role?
Second, we have launched a programme of research and events on the economic causes of populism, to be concluded in the spring of 2018. Many of the factors driving populism in the UK – such as resentment at stagnant living standards and inequality, discontent about migration, hostility towards elites and a sense of powerlessness – are present across the EU.  
Third, we are extending our reach, geographically. In January 2017 we opened an office in Brussels, to house a third of our research staff. In October 2016 our chief economist moved to Berlin. Already half our researchers are from EU countries other than the UK.
In addition to our Brexit-related events and publications, we will keep working on the trials and tribulations of the eurozone; on the EU's single market and its energy and trade policies; on its foreign, defence and security policies – including the EU's relations with its neighbours, and with Russia and China; on the way the Union handles refugees and migration; on law-enforcement and counter-terrorism in the EU; and on improving how the Union's institutions work and relate to voters.
The CER enjoys an unparalleled level of contacts with senior figures in the key EU governments – not only in Berlin and Paris, but also in capitals such as Rome, The Hague and Warsaw – as well as with the Brussels institutions. These contacts enhance the accuracy of our analysis and the quality of those speaking at CER events (speakers have included Emmanuel Macron; Jeroen Dijsselbloem; Martin Selmayr; Liam Fox; Sir Jon Cunliffe; Ludger Schuknecht; Alex Stubb; and Pier Carlo Padoan).
The CER's work will continue to be guided by the same principles that have served us well since our foundation in 1998: sober, rigorous and realistic analysis, combined with constructive proposals for reform.
Charles Grant
Director, Centre for European Reform