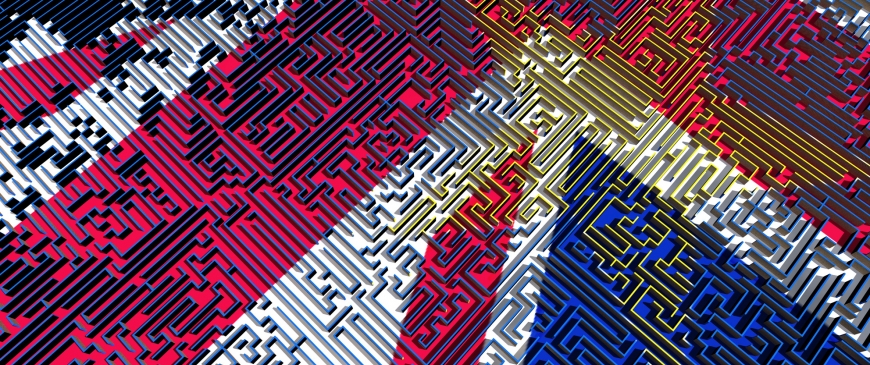 Bulletin Issue 125 - April/May 2019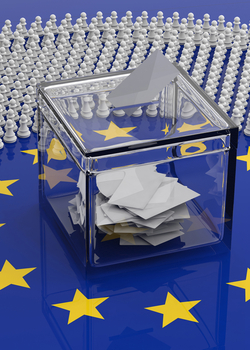 The elections in May will shake up the European Parliament, as established parties will lose seats to newcomers. The resulting greater political competition might pose challenges to EU decision-making but could also generate greater public interest in European politics.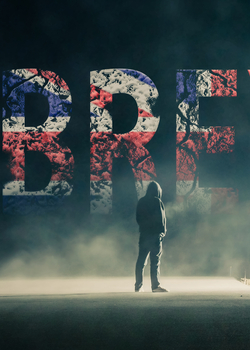 The British public is growing tired of Brexit. But assuming something that looks like the withdrawal agreement is signed off, what comes next?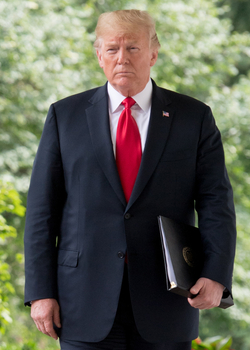 Strategic autonomy is a sign of the transatlantic relationship's inevitable progression. Europeans and Americans need to manage the growing pains that will accompany Europe's ambitions.