Noah Gordon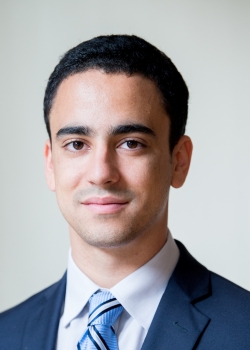 Clara Marina O'Donnell fellow
Areas of expertise
Transatlantic relations, European foreign and security policy, the Middle East and German issues. 
T3VyIHJlc2VhcmNoZXJzIGNhbiBiZSByZWFjaGVkIHZpYSBlbWFpbCB1bmRlciBbZmlyc3RuYW1lXUBjZXIuZXU=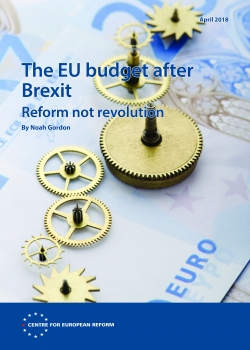 With the UK leaving, the EU needs a revised budget. It should cut rebates, agriculture spending, and structural funds; and spend more on border security, education, and research.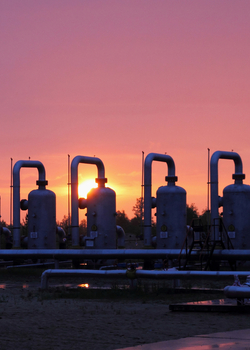 Some EU member-states see the Nord Stream 2 gas pipeline as Russia's latest anti-European weapon. But even if they are right, the threat can be mitigated.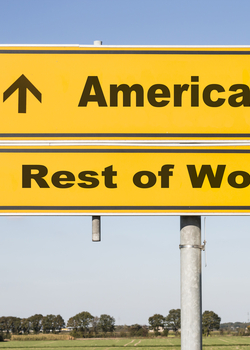 Some of Trump's trade actions are traditionally American. Others threaten the future of the World Trade Organisation. Europeans should look past his insults and prepare a response.