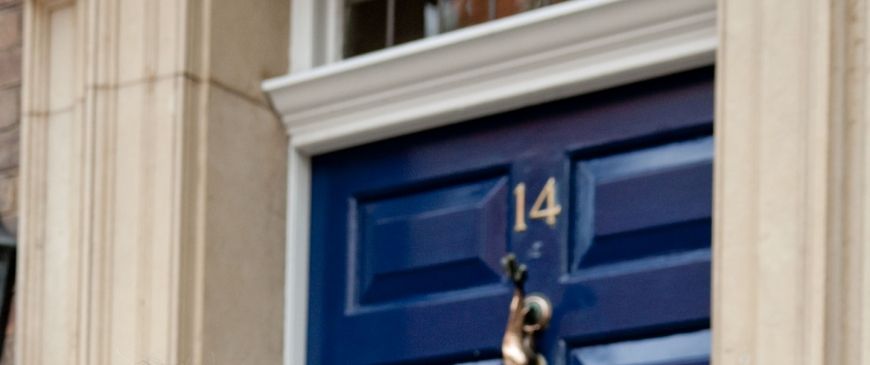 Legal and cookies
The CER is an independent, private not-for-profit organisation. We are not affiliated with any government, political party or European institution. Our work is funded by donations from the private sector.

Copyright notice: Copyright is held by the Centre for European Reform. You may not copy, reproduce, republish or circulate in any way the content from this publication except for your own personal and non-commercial use. Any other use requires the prior written permission of the Centre for European Reform.

Data protection notice: Please be assured that your contact details are not passed on to any third parties.

Cookies and how we use them: A cookie is a small text file passed to your computer, mobile phone or other device, through your web browser, so the website remembers who you are when you return.
CER uses Google Analytics to track how this website is used. Google Analytics uses cookies to help gather statistics on how people use websites. For example, which country the user is from, and which pages are visited while on the website. We use this information to look at how our website is being used so we can assess how well it is working and to help us make decisions about how to improve it.
Cookies may also be used by some parts of the site where we utilise third-party services, such as YouTube and Vimeo for video content and AudioBoo for audio content. These cookies are managed by these external sites, and no personal data is shared between CER and its partners.
If you do not wish to have cookies stored on your computer you can easily change your web browser to refuse them, or to let you know when you get a new cookie. You need to refer to your internet browser's instructions by clicking on the 'Help' menu. Refusing cookies, however, can restrict your use of websites. To enjoy the website to the full we recommend you leave cookies switched on.