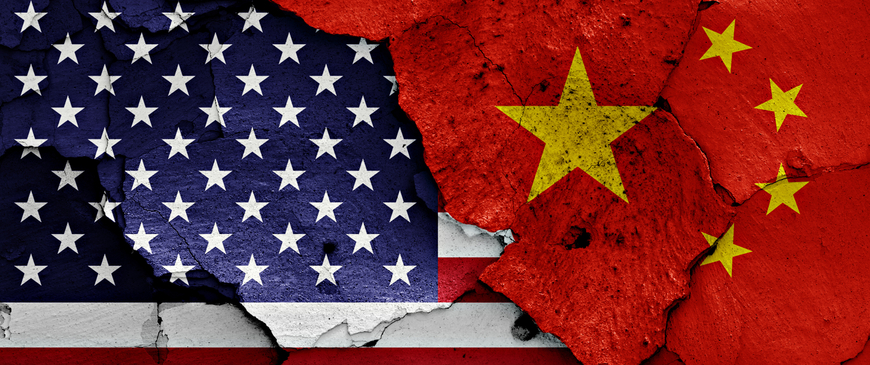 What Switzerland can do about the US-China rivalry
"This is the rivalry that will shape the next decades," said Bond, head of foreign policy at the Centre for European Reform, a pro-European think-tank.
..."The Chinese are quite strategic for how they offer aid to countries," said Bond. "We need to change the incentives for China to work more within existing frameworks."
...Despite strains in transatlantic relations and the recent conclusion of an investment agreement between China and the EU that irked the White House, "there is a very clear values gap between the US and Europe on one side and China on the other," said Bond.