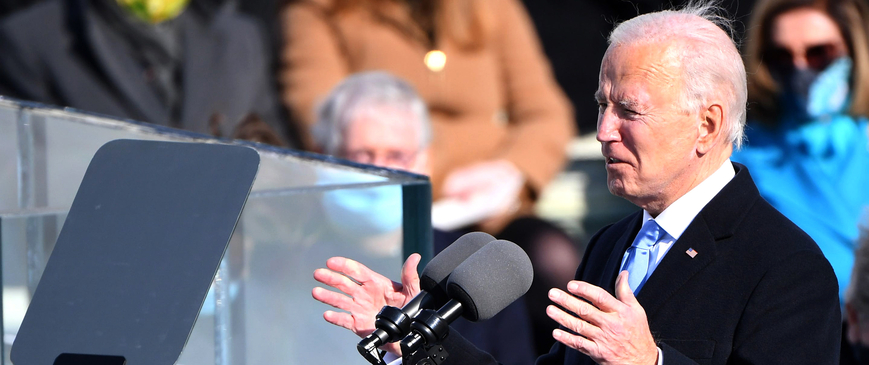 US President Biden's rocky road to rebuilding trust with Europe
"Trump literally thought that EU had been set up to cheat and take advantage of the US," said Luigi Scazzieri, a researcher at the Centre for European Reform think-tank. 
"Biden doesn't, so this makes working together feasible in a huge range of areas," he said. 
...But the EU will always be more closely aligned to the U.S. than China as it recognizes it shares the same values. But the bloc doesn't feel comfortable being dragged into a broader confrontation.
It is this issue that Scazzieri believes will prevent the rebuilding of trust in the long run and even undermine it. 
"The initial signs are not too promising," he said. 
"Of course, there's going to be more consultation than there was under Trump and both sides know that they want to work together. 
"But the U.S. ultimately expects that Europe's going to follow much more closely than Europe probably will follow," Scazzieri said. 
...Scazzieri said the fear is the Biden administration "is followed by one in the mold of Trump".
"There's a disillusionment (by the EU) with the route that the U.S. seems to be on politically," he said.