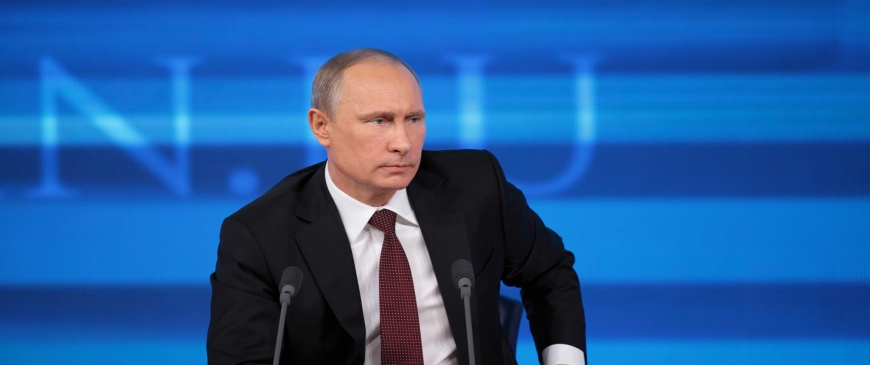 Trump stops short of blaming Russia over former spy poisoning
Expectations are growing for a tough response from May, said Ian Bond, of the Centre for European Reform. "I think she'll be under a lot of pressure to show that the UK takes this very seriously. And that's partly because when she was home secretary, and indeed before that, the British reaction to the murder of [Russian defector] Alexander Litvinenko in London was seen as rather weak."Britain's immediate response will likely be to expel some Russian embassy staff, said Bond.

"Getting rid of some identified intelligence officers in the Russian embassy. More importantly perhaps, we have a certain amount of financial leverage against those in [Russian President] Putin's circle, who have property or other assets in the U.K."