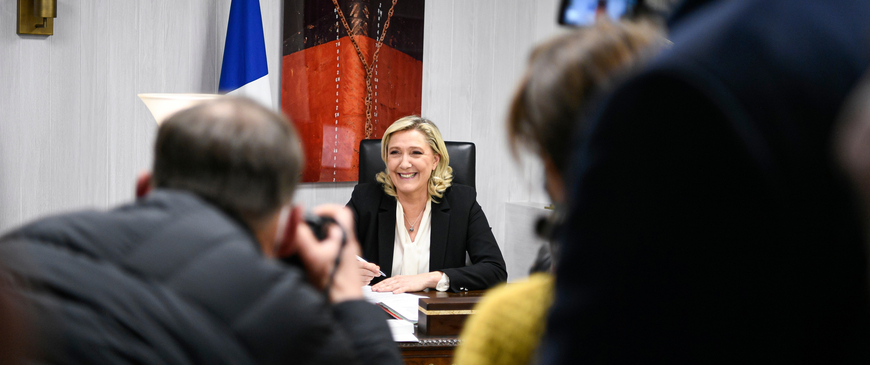 Potential far-right victory for Le Pen in France's election race viewed as a threat to the EU
A report from the Centre for European Reform published Monday highlighted how Le Pen could very well go down the same road as Hungarian Prime Minister Viktor Orban and his Polish counterpart Mateusz Morawiecki in throwing up roadblocks for Brussels wherever she can to further slow the EU's already cumbersome decision-making.
"The difference is that France ... is indispensable to the EU," the report stressed, saying the consequences would be "political chaos."
CER experts also believe Le Pen's policies would clash with the bloc's climate goals. Le Pen is in favor of expanding nuclear and several non governmental groups have warned that she would slow down the transition toward renewables.