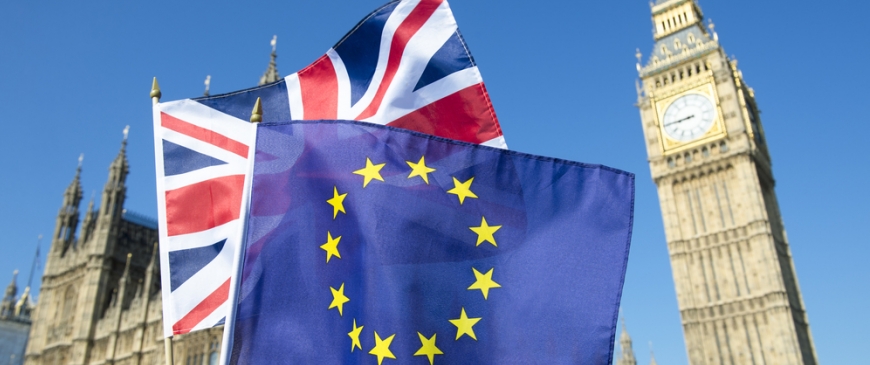 No one knows what Britain is anymore
Confused and divided, Britain no longer has an agreed-upon national narrative, said Charles Grant, director of the Centre for European Reform. "In the 2012 Olympics we had one," he said. "Global Britain, open Britain, generous Britain." But now there is a competition between that narrative and the nativist one.
Mr Grant, like others who have spent their careers watching British and European politics, predicts rough seas for Britain as it casts off nearly 45 years of intimate trade and legal ties with those annoying Europeans.
"Everywhere I go," he said, "people are asking me, 'What's wrong with your country?' "There are many who see Britain as having suffered a sudden nervous breakdown, said Simon Tilford, an economist and deputy director of the Centre for European Reform. But he believes that Britain's political culture and economic stability have been eroding for some time, hidden by the longstanding willingness of others to give it the benefit of the doubt as a pragmatic democracy with a strong civil society and civil service.
He too blames the Conservatives and the right-wing tabloids that support them for much of the erosion. "The readiness of the political right in particular to lie and peddle obvious untruths, to place their party politics and party unity over and above the national interest, has been going on for a long time," he said. "The harrumphing nationalism masks a country ill at ease with itself."
Rather than a vote for a global Britain and economic liberalism, Mr. Tilford said, Brexit was a vote for protectionism, and its political system now "is deeply provincial and introverted at a time when Britain is supposed to be heading out into the world."