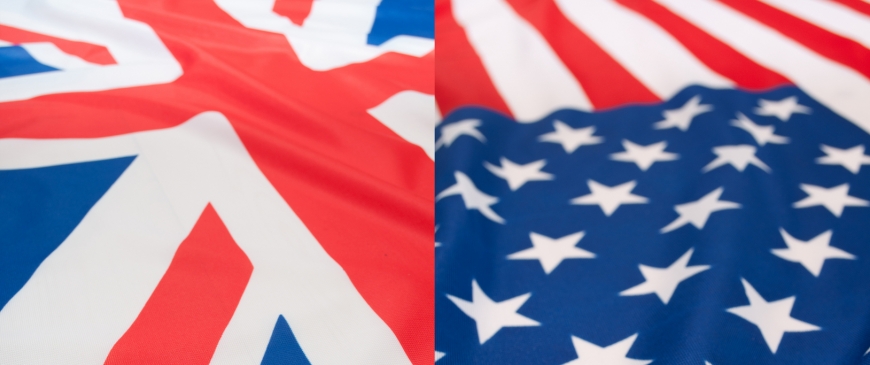 New British trade pact with US unlikely anytime soon, experts say
"An offsetting trade deal with the US will not make up for the loss of trade to the EU," said John Springford, deputy director of the think tank Centre for European Reform and an expert on global trade.
So given all the limitations, Springford says, any deal "won't be particularly deep or comprehensive. It will be very shallow."