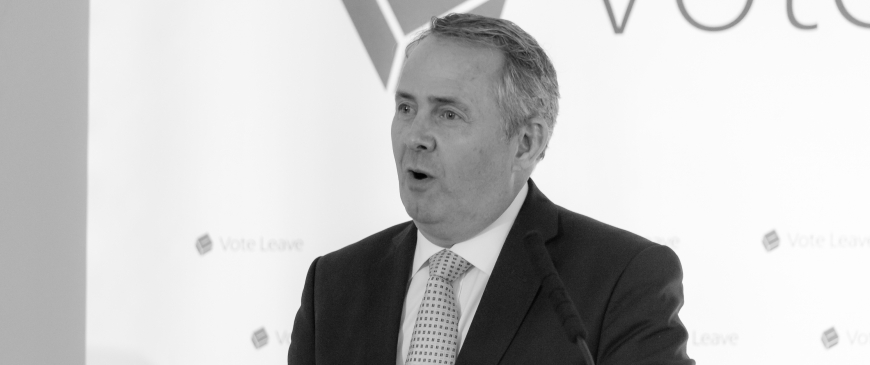 Liam Fox says UK considering option of joining Pacific trade group
Samuel Lowe, a trade expert at the Centre for European Reform, said ministers tried to downplay the gravity model because "it eventually says we shouldn't leave the EU". He said the "iron-law of trade" was that you always do more business with a large country nearby – and that as distance doubles, trade halves.
Lowe admitted that technological and other advances meant geography would become less important, but said that size followed by distance was still absolutely critical. Language and historical links were also important, but so too were time zones, he added, which benefited the closeness of the EU.As for TPP, Lowe said there had also been talk of the UK joining the North American Free Trade Agreement (Nafta) but that it was all "blue-sky thinking".
"In terms of viability, TPP hasn't been concluded, and there is a long way to go. It is not ready for us to join and I'm not entirely sure if we've read it and would agree with it.
"We are never going to be able to join it until they know what our relationship with the EU is. The EU already has trading arrangements with some countries involved, so how does joining TPP fit in with that?"