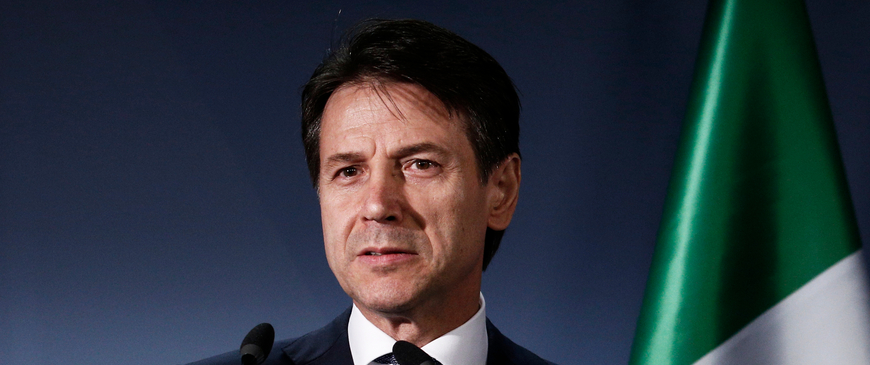 Italy's government plunged into crisis after junior coalition partner quits
According to Luigi Scazzieri, a research fellow at the Centre for European Reform (CER) think-tank, wrangling over money is not the only reason behind the coalition woes.
"The real reason is that Renzi has been sidelined in the past years, his party is polling poorly and wants to gain greater prominence and strengthen his electoral appeal," he told Euronews.
..."I don't think holding new elections in the middle of the pandemic is likely. Renzi's party would be trounced in elections so it's possible that we will actually end up with very small changes. Renzi could continue to support Conte as Prime Minister if his party is given a few extra ministers in the government," Scazzieri said.
Conte could also resign in the hope of securing his third coalition government without Renzi. This would require "an ad-hoc group of so-called 'responsible' MPs from smaller political forces replacing Renzi's MPs, or even with Berlusconi's party offering to support Conte," Scazzieri said.