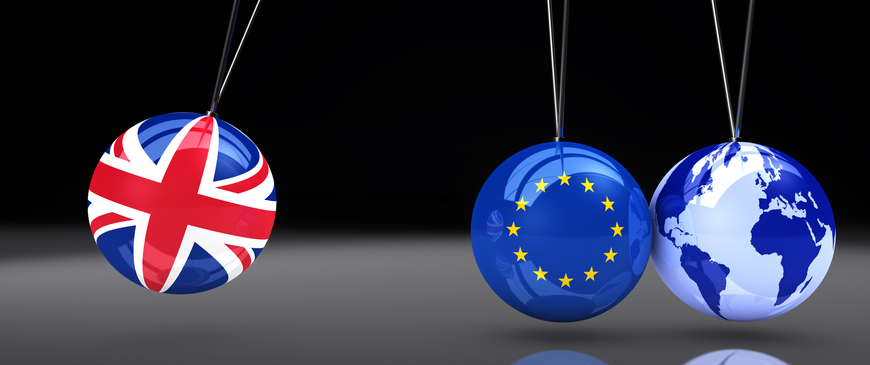 This ISN'T what we fought for! Brexiteer fury at deal as FIVE issues exposed
Commenting on the Brexit deal, Charles Grant, director of think tank the Centre for European Reform, warned there were still uncertainties surrounding the UK-EU relationship going forward.
Like Sir John, he also pointed to the sustainability of checks of goods moving from Britain to Northern Ireland. Due to Northern Ireland remaining partly under EU single market and customs union, he warned some may be "tempted to tear up the NI protocol". 
Secondly, he pointed to the lack of commitments made on foreign policy and defence strategy between the EU and UK.
Mr Grant also questioned how aligned the UK will be to the EU in terms of standards, or will the Government look to achieve a 'Singapore-on-Thames' model where regulations are greatly reduced. 
The think-tank director also questioned whether the dispute mechanism will be in place, or will it replaced by high-level summits. 
Lastly, he highlighted the future of the Tory party, and whether a future leader will take a more moderate approach to the EU to pursue a pro-business policy.