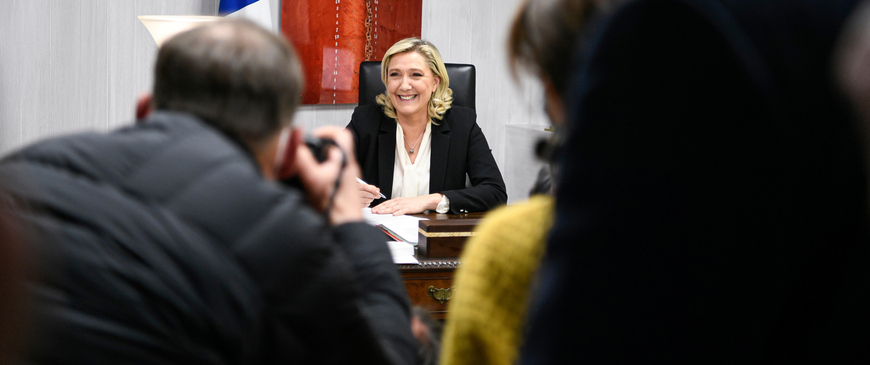 France is about to vote for its president. The West is watching anxiously.
Nonetheless, Ian Bond, a senior British diplomat for almost 30 years who is now director of foreign policy at the Centre for European Reform think-tank, said a Le Pen win could mean the end of France's historical trans-Atlantic defense role.
"The French were quite often quite difficult in NATO discussions," he said.
"But where the French didn't go was to suggest, 'Actually the Soviet Union isn't that dangerous, is it?' They accepted the case that the Soviet Union was the big problem that we had to face. And if Le Pen doesn't accept that that is true of Russia, then that is problematic."
The result could be an end to French military aid to Ukraine, both Bond and Jourdian said, as well as a major roadblock to more severe sanctions on Moscow.