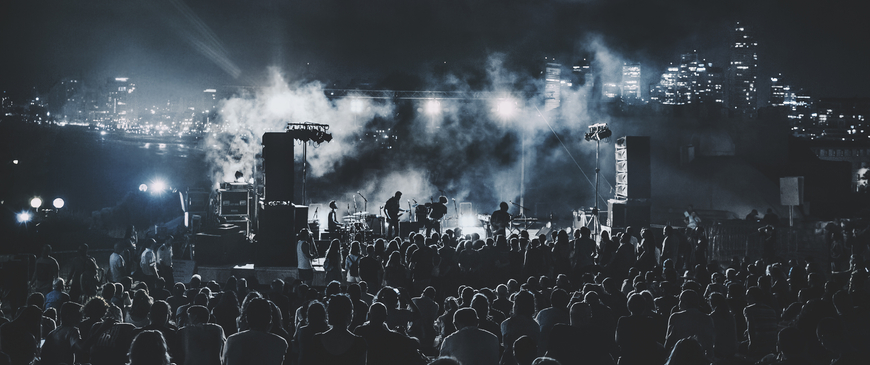 Flood of services trade heading to the EU after Brexit
Britain should scrap visa costs for foreign workers and offer a stable regulatory climate for investment if it's to stem a "flood" of services trade heading to the European Union after Brexit, according to a new report.
Fresh analysis by Sam Lowe, a senior research fellow at the Centre for European Reform, urges the UK government to shift its policy focus away from securing free trade agreements (FTAs) and instead take steps to encourage immigration.
The report argues that the best unilateral move the U.K. could take to preserve its status as an international services hub would be to scrap or drastically reduce visa application fees for all foreign workers.
It should follow this with pacts ensuring the free flow of data, and start fresh conversations with the EU on how to build on scant provisions for movement of workers in last year's post-Brexit Trade and Cooperation Agreement. 
Since Brexit, businesses hiring EU workers, who previously benefited from freedom of movement with the U.K., have faced application fees of up to £1,476 per hire.
Lowe argues that removing visa fees would avoid deterring vital service sector workers from the EU or elsewhere, while any loss in revenue would be offset by the higher economic output and taxes these workers generate.
His report argues that Britain's current focus on FTAs with countries beyond the EU shows a "fundamental misunderstanding" of the limited benefits such deals can offer trade in services.
"One-shot FTAs might make for good headlines, but they largely protect the status quo rather than unlocking new opportunities for services exporters," it says.
Figures vary, but most official estimates find around 80 percent of activity in the U.K. economy is tied to services. Yet because trade in goods is more visible, quantifiable and better understood, services are often sidelined in favor of physical trade in policy debates — including those around Brexit.
Urgent measures are, according to the report, now needed to preserve the U.K.'s status as a services powerhouse, with the report warning Britain's EU exit without a broad agreement on labor mobility puts that at risk.
"Policy-makers in London should take steps to ensure that the slow trickle of business moving to the EU does not become a flood," Lowe warns.
Gravity warning
The report argues that the so-called gravity effect in trade, where the geographical proximity between markets corresponds with the intensity of their trading relationship, applies particularly strongly to the U.K.'s services sector, bolstering the case for close EU ties. A 10 percent increase in distance results in a 7 percent fall in services trade, the analysis finds.
Rather than pushing for deregulation and divergence from EU rules in areas such as financial services, Lowe argues that the U.K. should reassure investors that rules will not be tinkered with, and offer up a consistent, stable, set of rules for firms to work with.
"Divergence could not only destabilise the U.K.'s trade relations with the EU unnecessarily, but also add further uncertainty for businesses that have already spent large amounts of money preparing for the changes that Brexit entailed, and managing the COVID-19 fallout," the report says.
POLITICO shared the key points touching on visas in the report with the U.K.'s Home Office, the lead department on British immigration matters.
Minister Kevin Foster said in a statement: "Our new points-based immigration system has been designed to ensure business can access the talent they need on a global basis. Yet at a time when many UK based workers are facing an uncertain future or a need to find new employment, employers should not be turning to immigration in the first instance for their recruitment needs or as an alternative to offering rewarding packages to U.K. based jobseekers."
And he added: "Those who benefit from using the U.K.'s migration system, including employers who use it to recruit, should fund the costs of operating it, whereas this idea would see the costs fall on U.K. taxpayers more widely, alongside any costs of increased domestic unemployment which it might result in."