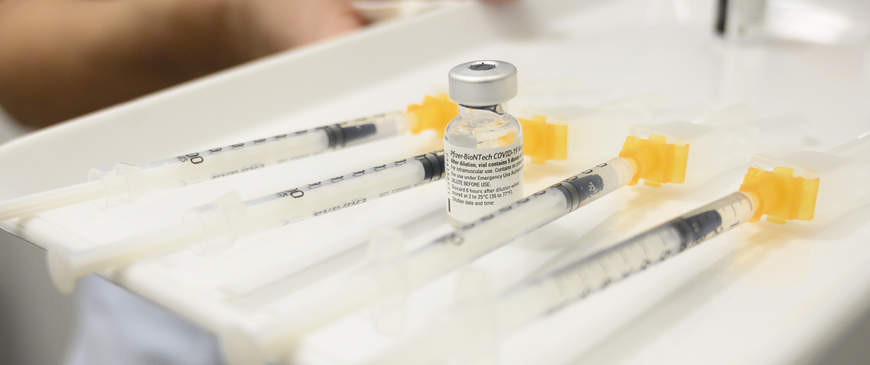 EU's vaccine fiasco to cause bitter 'election upheaval' in France, Germany and Netherlands
Chief economist at the Centre for European Reform, Christian Odendahl wrote on Twitter, alongside a picture of a survey by Frankfurter Allgemeine Zeitung: "Approval rating of Merkel's government is in free fall, on the back of the vaccine disaster and mishandling of the second wave."
Mr Odendahl added on Twitter: "This is not bad news just for Jens Spahn [the German Health Minister].
"The state Prime Ministers are in charge of the lockdowns etc, so Laschet, Söder et al equally under fire."