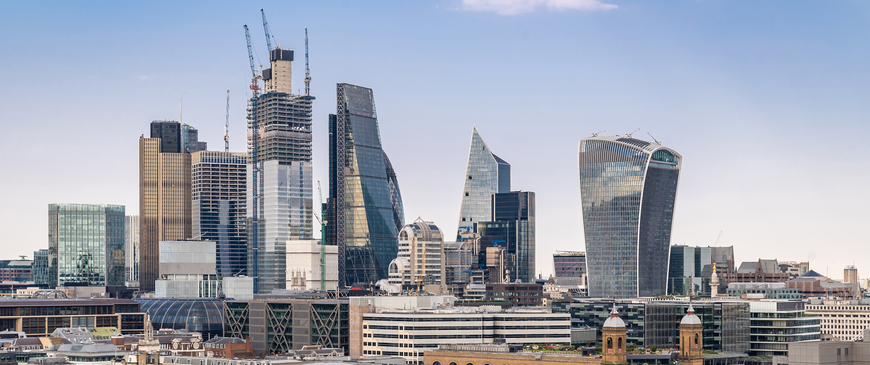 EU plot to destroy City of London: Brussels looking to force firms out of Brexit Britain
Sam Lowe, a trade expert at the Centre for European Reform who was previously also a member of the Government's Strategic Trade Advisory Group, has warned negotiations on financial services "could create political tension in the EU-UK relationship".
He said Brussels is yet to decide on the issue of so-called "equivalence" - determining if the UK's rules and regulations are suitably compatible with its own that firms in London can have access to the EU market.
He wrote in a blog: "The EU still needs to decide whether the UK's financial services rule book is equivalent to its own, and if so whether to allow certain financial products to continue being sold into the EU from the UK's territory.
Mr Lowe warned the EU27 were unlikely to give broad-reaching access to the continent to British firms and would instead only grant access in specific areas where it was in the interest of Brussels.
The Centre for European Reform research fellow said: "The EU's decision will inevitably be influenced by its political desire to onshore more financial activity and build an integrated European capital market on the continent.
"It is unlikely that it will grant UK-based firms across the board access, and instead will only grant equivalence in the areas deemed to be of 'systemic importance' to the EU's financial markets."