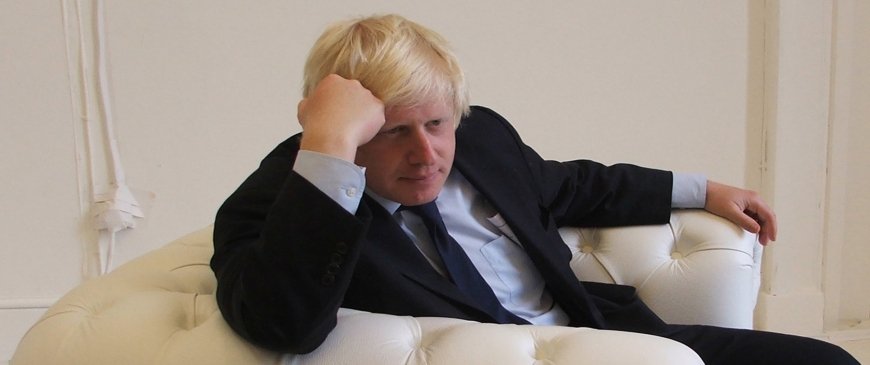 EU endgame is political unity not free trade, argues Boris Johnson
Charles Grant, the director of the Centre for European Reform, said Johnson was right that the founding fathers of the EU wanted to create a united Europe through economic integration – but argued that the result was the world's most open trading bloc. "That meant that the EU had to be a liberalising project, in the sense of removing barriers to the free flow of people, capital, goods and services," he said, arguing that required mutual recognition of standards.
He argued that the EU single market was the only international trade agreement in history to significantly remove barriers to trade in services, allowing British firms to thrive in banking, consultancy, media, telecoms, energy and aviation.
"So the underlying purpose of the EU may be political, but it cannot thrive or integrate further without adopting extremely liberal policies, within and without," added Grant – arguing that was why those on the far left and right tended to oppose the EU. They understand that the EU's DNA is liberal."