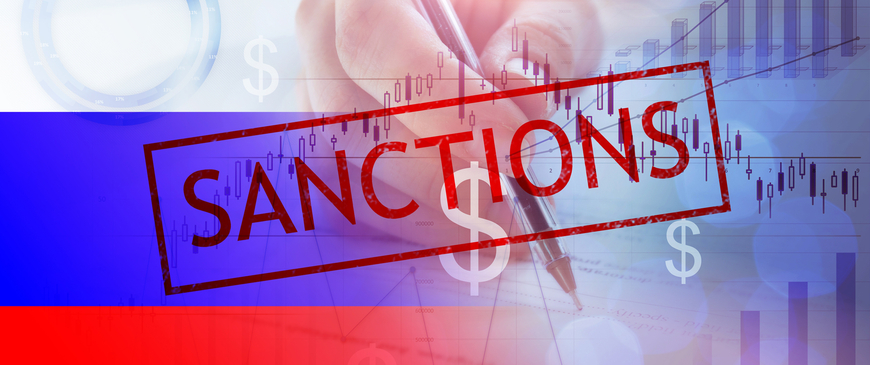 Can the EU or Ukraine ever use Russia's frozen assets?
"We are into kind of unprecedented territory here," Ian Bond, director of foreign policy at the Centre of European Reform (CER), a think-tank, stressed to Euronews.
Yet, he added, "there are some prospects that eventually Ukraine might be able to extract some money from these frozen assets. But it would be really, really complicated and probably take a very long time."