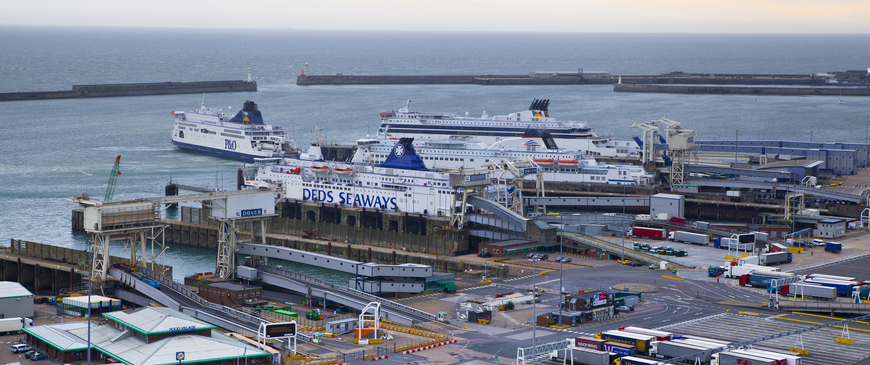 British firms mull relocating to 'other side of Brexit curtain'
"Manufacturers and farmers will face irksome checks at borders for things like customs, VAT (value added tax), safety and security, plant and animal health, and much more. Services companies will lose access to the single market unless they set up subsidiaries within it," notes Charles Grant of the Centre for European Reform [CER], a London-based research organization.
In an analysis for CER this week, Grant says some British manufactures will struggle to meet the deal's requirements when it comes to the origin of components and products in their goods. A high percentage of the components used must have been made in either Britain or EU countries and nowhere else to qualify for zero EU tariffs or to avoid quotas.
 
"Boris Johnson's post-deal victory speech, in which he falsely declared the deal would mean 'no non-tariff barriers,' suggests a government still struggling to fully understand the consequences" of the trade deal," Grant said.
 
Brexit is not over yet, Grant adds, predicting that if the deal "proves a major inconvenience for significant groups of people, businesses and institutions, a debate will start on how to improve it." Under the deal, either party, Britain or the EU may request a review of the provisions on trade, four years after it enters into force. "That will make the EU-UK relationship a theme of the general election that is likely in three or four years," he adds.