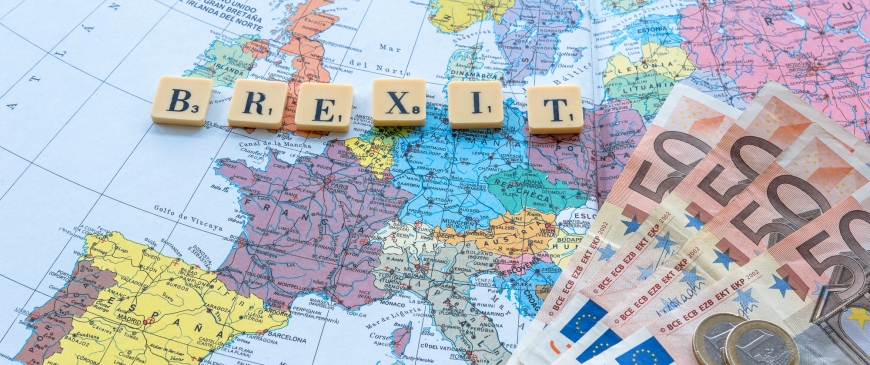 'Britain will cave to EU demands' Theresa May to accept Brexit deal on Europe's terms
Charles Grant, director of the Centre for European Reform, said the talks on the UK's exit from the EU have made progress on main key issues such as citizens' right and the Irish border. And Europhile said the European Council may even declare that Britain has made "sufficient progress" when it meets in December. But he warned Theresa May's troubles were "far from over" and the Prime Minister will eventually be forced to cave into the EU's demands if she hopes to get anywhere with trade talks. Writing in the Financial Times, the EU expert claims the negotiations are "turning out like accession talks in reverse". He wrote: "When a country joins the EU, the talks are called 'negotiations' to humour the applicant. 
"But the EU decides the terms of accession and will discuss only details. "Similarly, if Britain wants a separation agreement, it must pay most of what the EU claims it is owed (some €45-€50billion)." He said many British ministers think talks will be pushed forward as they believe the EU wants to "forge a partnership that maximises economic benefits for all concerned".
But he warned Brussels is more driven by "high principles and low politics" with the economy failing to dissuade EU chiefs from their hardline on Brexit. And ultimately, he believes Britain will eventually have to make serious compromises to get to where it wants to end up by 2019. Mr Grant wrote: "Ultimately, however, EU negotiators are cautiously confident that the UK will take an exit deal on their terms — because the alternative is no deal. "And they know that Mrs May and her ministers know that, whatever they say in public, any deal is better than no deal."