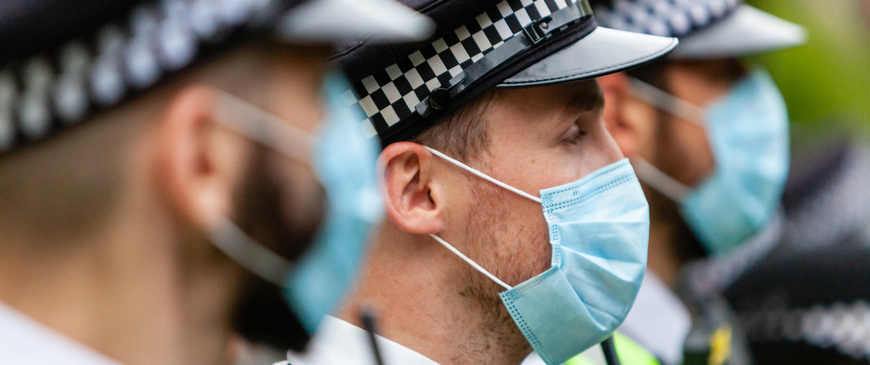 Brexit leaves UK and EU diminished in fight against international crime
Camino Mortera-Martinez, an expert in EU justice and security at the Centre for European Reform, foresees difficulties in reconciling the EU's perceived data protection "gold standard" with the UK becoming laxer to boost innovation. 
Ms Mortera-Martinez also hopes the EU might be able to rethink its security co-operation with non-EU Schengen countries — such as Switzerland and Norway — and third countries such as the UK, US and Canada. "The EU did not want to give other countries . . . any perks lest the UK could take it as a cue to ask for more," she said.