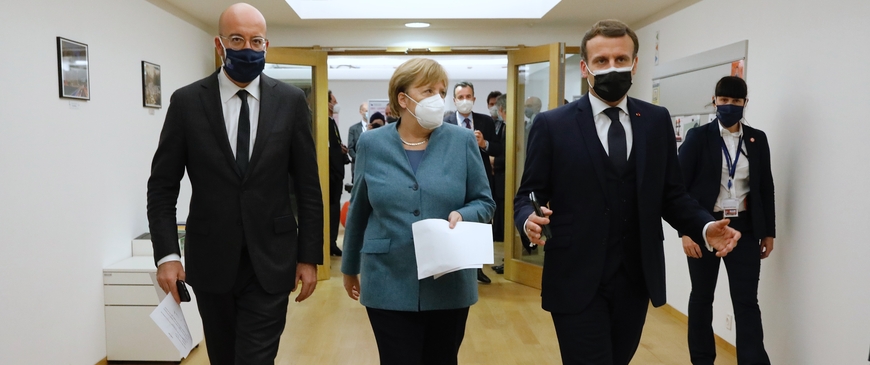 Brexit could start 'rebellion against Germany' within EU as bloc warned of divide
Charles Grant, founder the Centre for European Reform, predicted without the UK's influence, Germany will gain yet more power in the bloc. Mr Grant said in 2016: "The Germans themselves are particularly unhappy about Brexit, and not only because they worry that other EU countries – now even more anxious about German dominance – may be tempted to form an alliance against them.
"The Germans have seen the British as allies for the causes of economic liberalism and smaller EU budgets." Writing for the Centre of European Reform, Mr Grant also highlighted that Brexit led to a period of self reflection in Brussels.