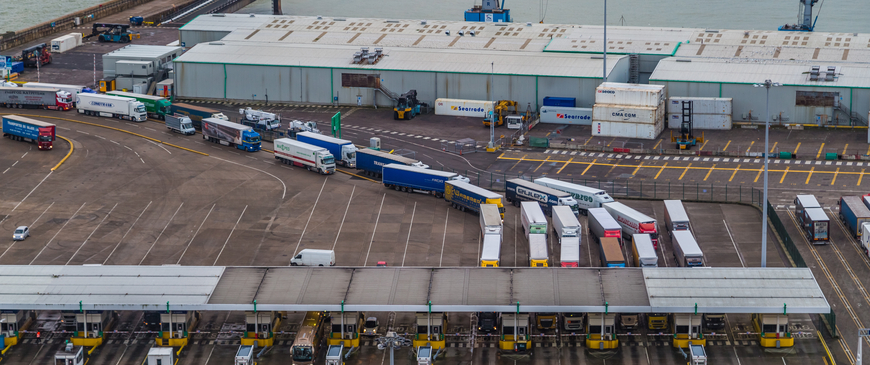 Breaking up is so hard to do
There is pain on the European side too, of course, but it is less dependent overall on the Britain-EU trade relationship. And for Brusssels, says CER economist John Springford, Britain's pain is a necessary price. "The strategy of the EU has always been to play hardball because they need to show that Brexit hurts," he says. 
...Springford is unsure Britain will become a Singapore-on-Thames that will diverge from the more staid and red-tape-entrussed European bloc. "There will be a lot of performative divergence," he says. "It will be performative because actually there is no appetite for a rollback of employment rights... [or] to go back to the pre-GFC, risk-taking, freewheeling regulatory environment."