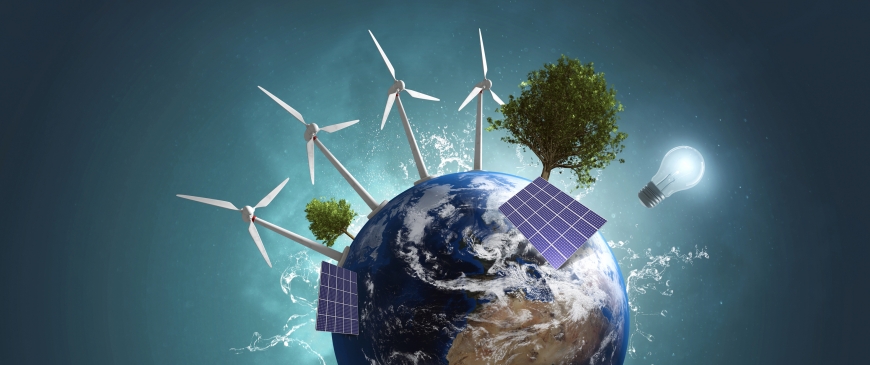 CER/FES conference on 'Europe's climate change challenge'
Welcoming remarks
Charles Grant, Director, Centre for European Reform
Nicole Katsioulis, Director, Friedrich-Ebert-Stiftung London
Panel 1: Europe and global climate leadership 
The signatories to the Paris Agreement pledged to keep global average temperatures from rising more than 2°C. But that goal looked difficult to achieve even before Donald Trump pulled the United States out of the accord. Which other global powers should Europeans co-operate with to establish and maintain a global climate change regime? How likely is Europe to hit its own targets for mitigating climate change? How can Europe support sustainable development worldwide and lead the transition to a low-carbon economy?
Speakers:
Elina Bardram, Head of Unit, International Relations, Directorate-General for Climate Action, European Commission
Clive Lewis, Labour MP for Norwich South, House of Commons and Vice-Chair, All-Party Parliamentary Climate Change Group
Manuela Mattheß, Expert, International Energy and Climate Change Policy, Friedrich-Ebert-Stiftung Berlin
Chair: Sophia Besch, Research Fellow, Centre for European Reform
Panel 2: A clean energy market
In 2015 the EU unveiled its vision for the Energy Union, an interconnected European market where gas and power flow freely across borders, and energy efficiency and emissions trading keep Europe green. But member-states' national agendas and geopolitical tensions risk undermining the Energy Union and delaying the transition to a 'decarbonised' European energy system. How can Europe develop the infrastructure and regulatory measures needed to complete a clean Energy Union? How can the UK continue to plug into the EU's efforts after Brexit?
Speakers:
Lisa Fischer, Senior Policy Advisor, E3G
Jostein Kristensen, Partner, Oxera Consulting
Clare Moody, MEP, Group of the Progressive Alliance of Socialists and Democrats and Vice-Chair, Subcommittee on Security and Defence, European Parliament
Chair: Sam Lowe, Senior Research Fellow, Centre for European Reform
Panel 3: Industry and innovation
To meet its climate change objectives and reduce greenhouse gas emissions, Europe relies on innovative, new low-carbon technologies. Decarbonisation might lead to European industries becoming less competitive. How can the EU encourage and stimulate the development of innovative low-carbon technology in Europe and globally? How can European governments incentivise industries to change operating practices and reduce their environmental impact? 
Speakers:
Catherine Howarth, Chief Executive, ShareAction
Martha McPherson, Head of Green Economy and Sustainable Growth, UCL Institute for Innovation and Public Purpose, University College London
Philipp Niessen, Director, Industry and Innovation, European Climate Foundation
Corinna Zierold, Senior Policy Adviser, industriAll European Trade Union
Chair: John Springford, Deputy Director, Centre for European Reform
Closing remarks
Sophia Besch, Research Fellow, Centre for European Reform