Agata Gostyńska-Jakubowska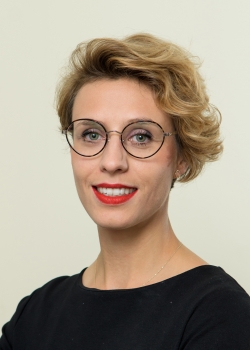 Senior research fellow (Based in Brussels)
Areas of expertise
European Parliament, European Council, European Commission, rotating presidency of the EU Council, inter-institutional relations, Lisbon Treaty, Economic and Monetary Union, differentiated integration, Polish European Policy.
T3VyIHJlc2VhcmNoZXJzIGNhbiBiZSByZWFjaGVkIHZpYSBlbWFpbCB1bmRlciBbZmlyc3RuYW1lXUBjZXIuZXU=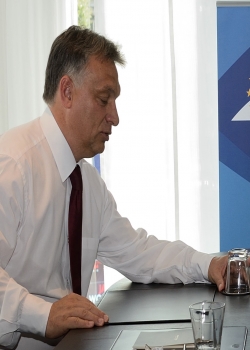 Hungary under Viktor Orban is backsliding on democratic values. Member-states need to look for ways to bring Orban back into liberal European mainstream.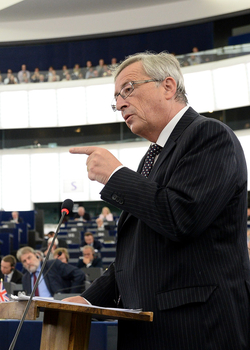 Few believed that Juncker would champion changes in the way the EU does things.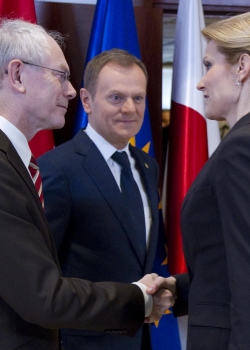 Van Rompuy needs to forge a consensus on his successor. He should look in the mirror and seek a candidate with his own best characteristics.