Migration & Schengen
The EU's migration and security woes have boosted populism and nativism across the bloc. Member-states have re-instated national borders, leaders refuse to take asylum seekers in and the EU is reconsidering the Schengen agreement. If left unsolved, the migration and Schengen crises could eventually deal a fatal blow to the European project itself.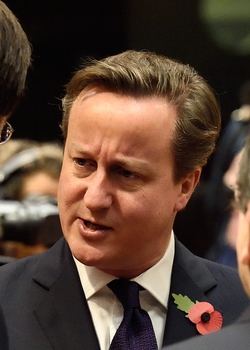 The reforms to the benefits system proposed by Cameron will be difficult to negotiate and may require treaty change. Reforms should not lead to a Brexit.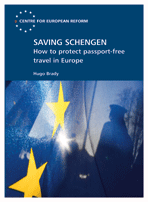 Schengen countries must decide when Bulgaria and Romania should join, whether Greece should leave and how to work more closely with Turkey on border control.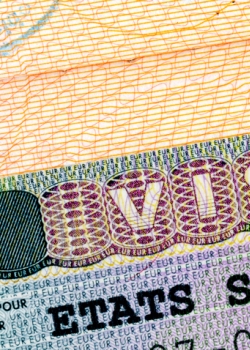 Britain supports more EU co-operation against terrorism, crime and illegal immigration and has done so for over a decade. This is because effective justice co-operation has clearly been in the national interest (as with the speedy capture and extradition of one of the 2005 London bombers from Italy to Britain).
Pages