Sam Lowe
Areas of expertise
International trade, European trade policy, rules of origin, the single market, Brexit, environmental co-operation, investor-state dispute settlement.
T3VyIHJlc2VhcmNoZXJzIGNhbiBiZSByZWFjaGVkIHZpYSBlbWFpbCB1bmRlciBbZmlyc3RuYW1lXUBjZXIuZXU=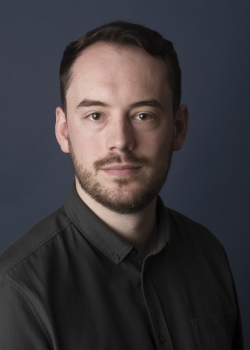 Sam Lowe speaks to the World at One about the UK's prospects for a post-Brexit bespoke trade deal with EU? (from 8:50 mins).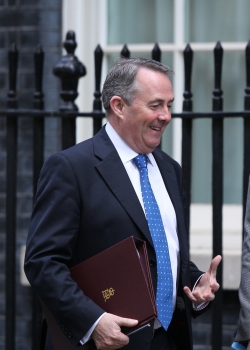 Prospect
The DIT has suggested that Britain should join the Trans-Pacific Partnership — but who's to say that we'd be welcome?
Anushka Asthana is joined by Michael Savage, Ellie Mae O'Hagan and Sam Lowe to discuss a year that saw Jeremy Corbyn strengthen his position as Labour leader and confound expert predictions of Labour's demise.