Noah Gordon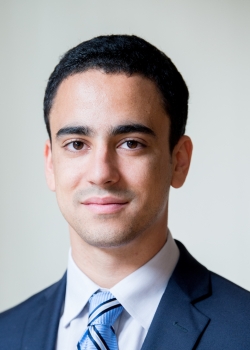 Clara Marina O'Donnell fellow
Areas of expertise
Transatlantic relations, European foreign and security policy, the Middle East and German issues. 
T3VyIHJlc2VhcmNoZXJzIGNhbiBiZSByZWFjaGVkIHZpYSBlbWFpbCB1bmRlciBbZmlyc3RuYW1lXUBjZXIuZXU=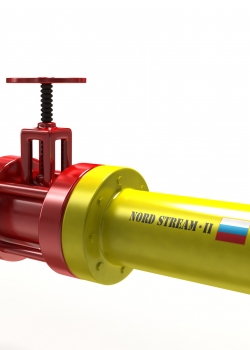 EurActiv
Europe's continuing need for Russian gas – for reasons of proximity and price – is a reality, but it need not leave the EU over a barrel.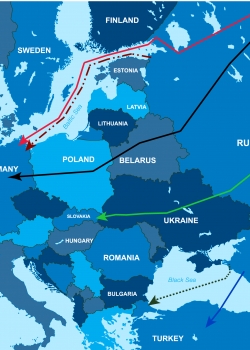 Noah Gordon talks to Sophia Besch about the controversial Nordstream 2 pipeline – who is in favour of the project and who stands to lose out, what the EU is doing and what it should do, and whether Nordstream 2 is about business, geopolitics, or EU solidarity.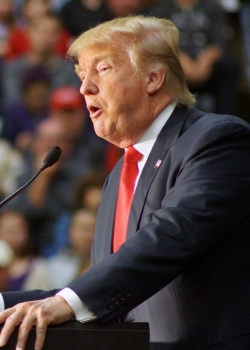 EurActiv
The Trump administration's actions on trade so far reflect a mixture of traditional, assertive American approaches and more troubling new ideas that could have serious consequences, writes Noah Gordon, warning that Europe has a lot to lose in a steel trade war against the US.